How It Works
We've made drug testing easy! Our BUILD-A-TEST® platform allows complete customization of your rapid drug test.
1
Select your device
2
Select your test strips & cutoff levels
3
Select your quantity & price
4
Review & submit!
BUILD YOUR TEST
What You Get With BUILD-A-TEST®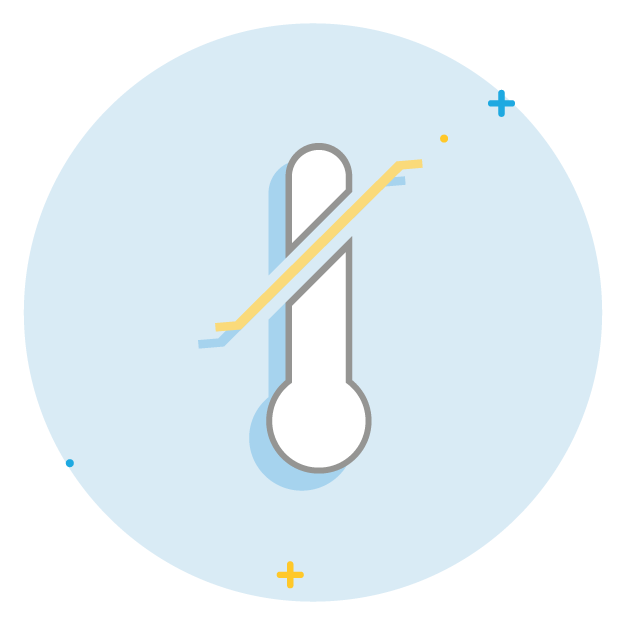 Lowest Cutoff Levels!
Select from the lowest cutoff levels on the market with fast and reliable results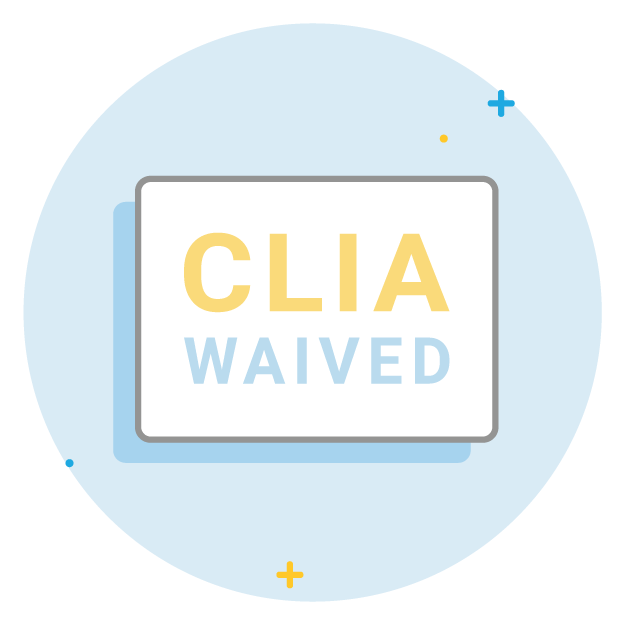 Largest CLIA-Waived Options!
Select from a variety of CLIA-Waived testing strips for therapeutic and abuse detection levels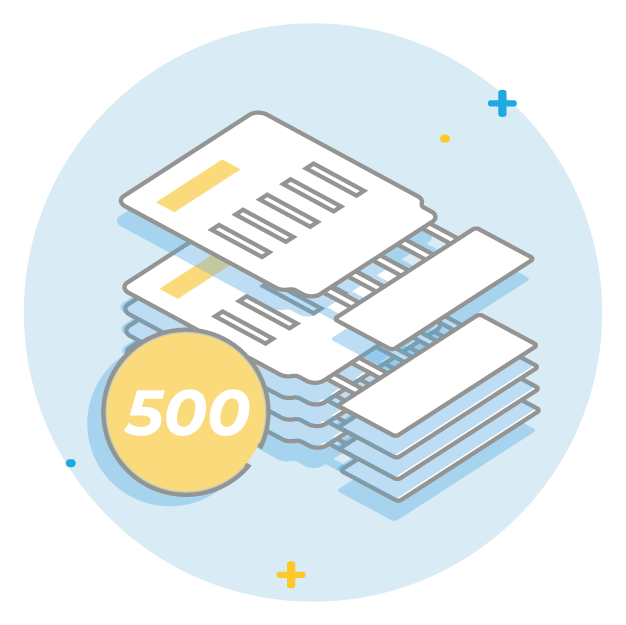 Lowest Build Quantity
Starting at 500 units! Build more for even better prices! Brand new, built just for you, longest expiration dates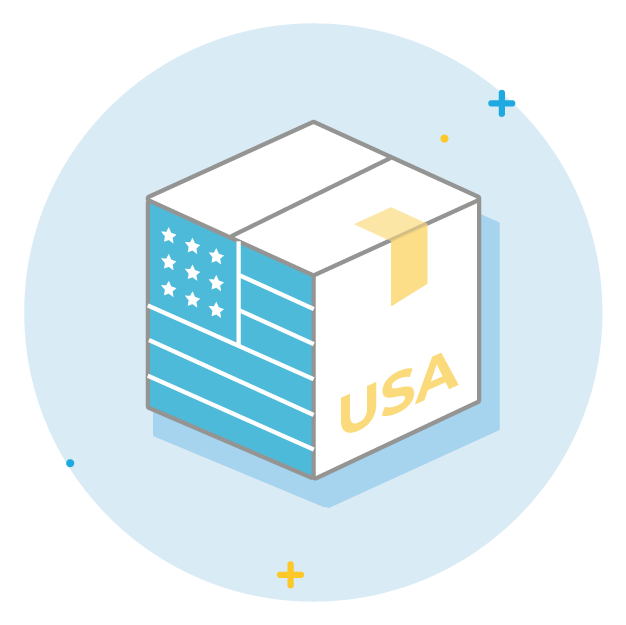 USA-Made Options
Quality testing with USA-Made options and quickest build time in as soon as 3 weeks!
Every Strip & Cutoff Level!
We have combined all specialty testing strips to provide every option at your fingertips. Select your device, panel, drug classes, even cutoff-levels! Quality testing, USA-Made options available + free shipping!