Inside Look
HOW WE'RE CHANGING TOXICOLOGY TESTING
With you in mind
At Umbrella, we are personalizing the drug test. We want you to be in-control of your testing options and we've built our platform to do just that!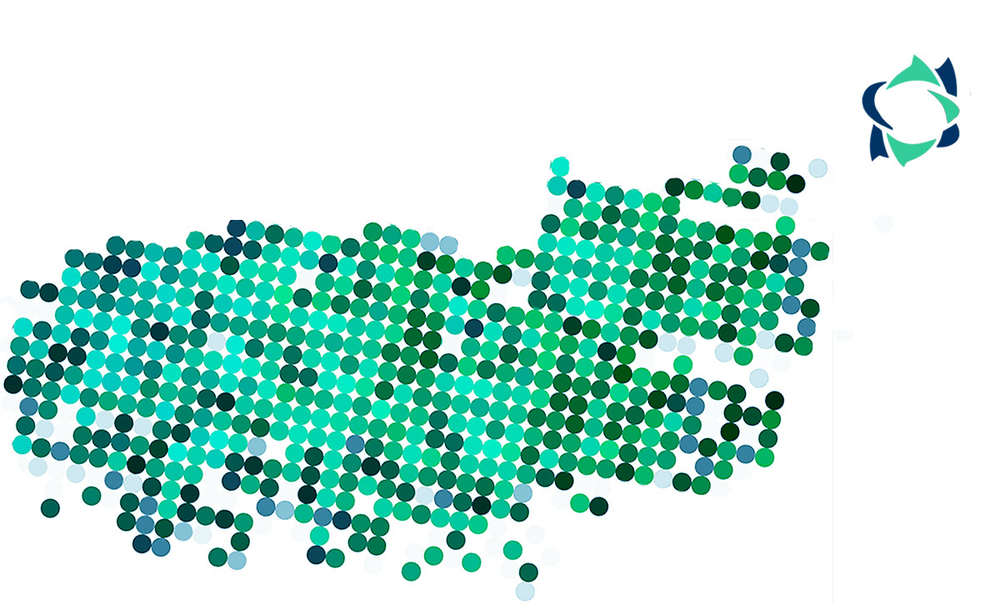 One platform, for every option
We've combined all industry options to make it simple for you to build the right test, at the right price. Made here in the USA.
Home-User
At home, private testing kits coming soon!
Clinicians
Detects both prescription and illicit drug classes for on-site therapeutic drug monitoring or abuse. CLIA Waived
Recovery Centers
Detect abuse level drugs for recovery monitoring.

Methadone Clinics
something here

Pre-Employment Screening
something here

Law-Enforcement
Something here
Need a lab? Join Labpartner®
talk about our labpartner portal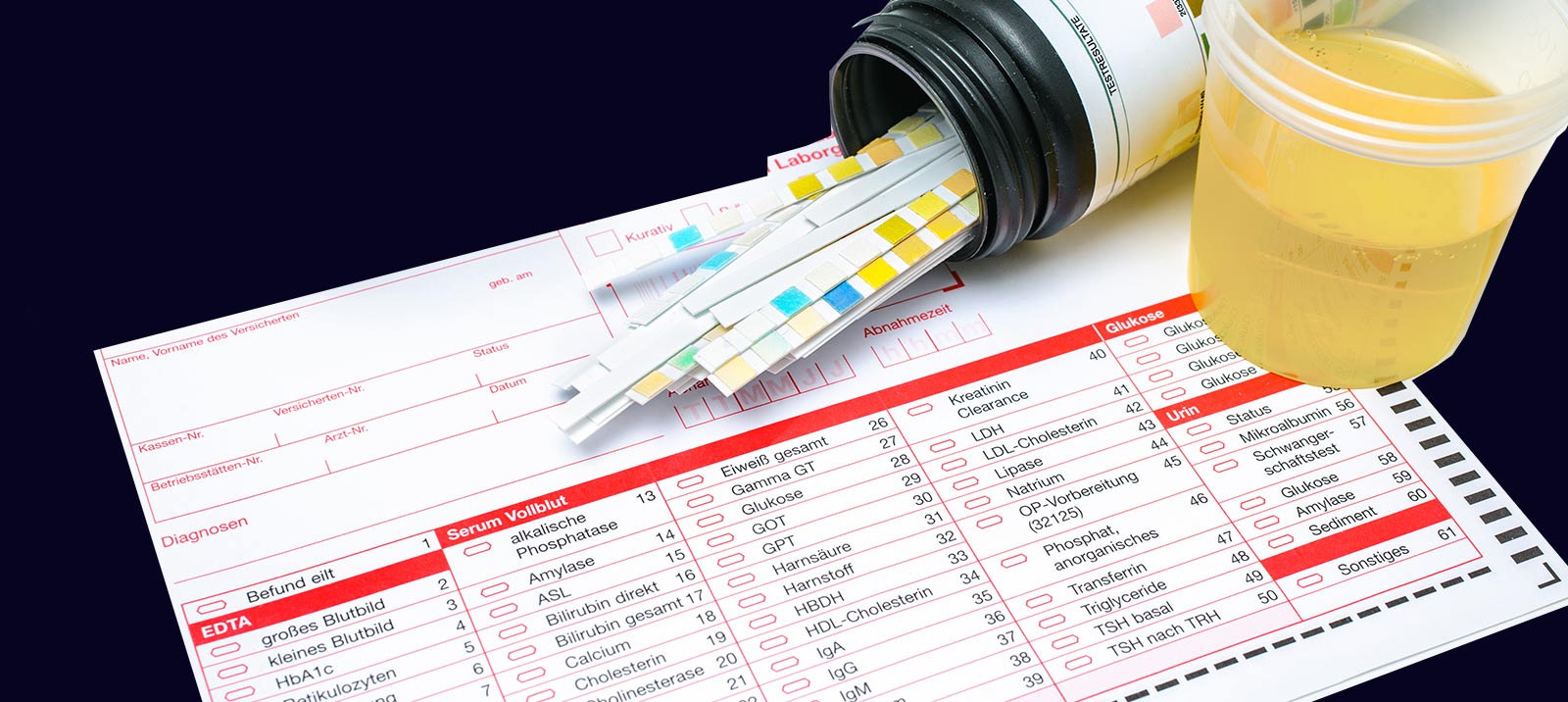 Sign up in seconds!
Create an account with us. It only takes a few seconds, and building the right test is only minutes away!